GIVING THANKS FOR ALL WE HAVE AND ALL WE HAVE TO GIVE
Arlington Turkey Trot
14th Annual 5k Fun Run
On behalf of Christ Church of Arlington and Our Entire Community, the "Big Turkey" says Thank You!
As we look forward to the 14th Year of the Arlington Turkey Trot on Thanksgiving Day 2019, we give thanks to our community of Arlington. Our registrants (over 4,000 strong), sponsors, volunteers, neighbors, churches, county colleagues, and, perhaps most importantly, our beneficiaries who work tirelessly to help those in our community who need a hand up!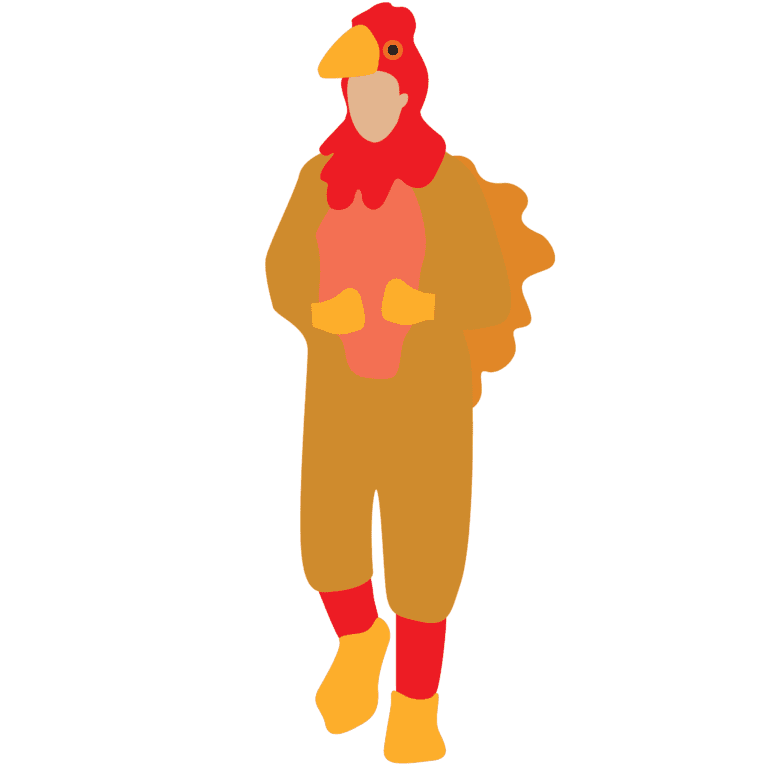 A special thank you to all the Turkey Trot supporters over the years. Your participation assists the following beneficiaries:
The Arlington Turkey Trot Encourages Your Participation!