2022 Arlington Turkey Trot 17th Annual Fun Run
"Community Partners United in Service to Others"
Given the importance of comfort and safety, the Arlington Turkey Trot will not "stuff the turkey" with 4,000 runners at the start on Pershing between Fillmore and Garfield, but rather utilize a rolling start to provide ample breathing room between runners. Come and go between 7:45 and 8:15 am Thanksgiving morning.
View the Annual 5K Race Course
On behalf of Christ Church of Arlington and Our Entire Community, the "Chief Turkey" says Thank You!
The Arlington Turkey Trot is a wonderful community event that we have grown to love.
Thanks to the Trot's donators, promoters, registrants, sponsors and volunteers, together with our neighbors, who are sometimes inconvenienced on Thanksgiving morning.
And, special thanks to the vision of Christ Church of Arlington's leaders who declared and demonstrated their love and faith in God in 2006 to help our neighbors in Arlington in need of a hand up.
With appreciation and respect,
Mark Riley
Chief Turkey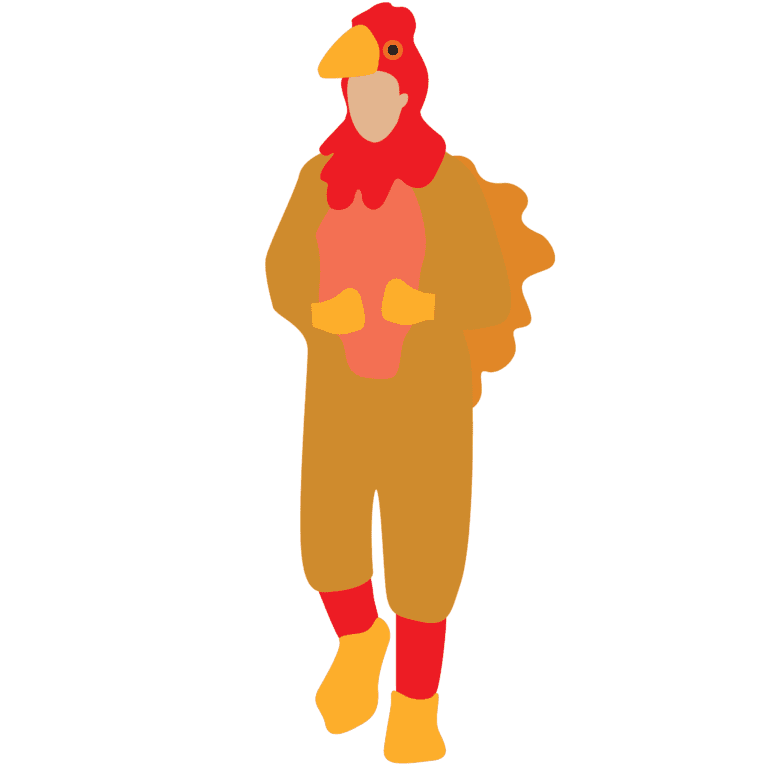 Our NEW 2022 Arlington Turkey Trot T-Shirt!
This year's Turkey Tee will sport the nifty tagline "Community Partners United in Service to Others," lead by our partners Christ Church of Arlington, Arlington Community Foundation and Amazon, together with our eighteen nonprofit beneficiaries and loyal sponsors.
All runners registered for the trot by November 1st will be guaranteed as part of their race registration, an Arlington Turkey Trot white cotton t-shirt. During registration, you may choose (for an additional $20) to upgrade from the cotton tee to a Long Sleeve Performance t-shirt. Wear your shirt at the race and throughout the year! It's bright, beautiful and fun!
Support local nonprofits that provide food, shelter, and more for Arlington residents
The Arlington Turkey Trot Encourages Your Participation!