Flight to the Finish Arlington Turkey Trot 16th Annual Fun Run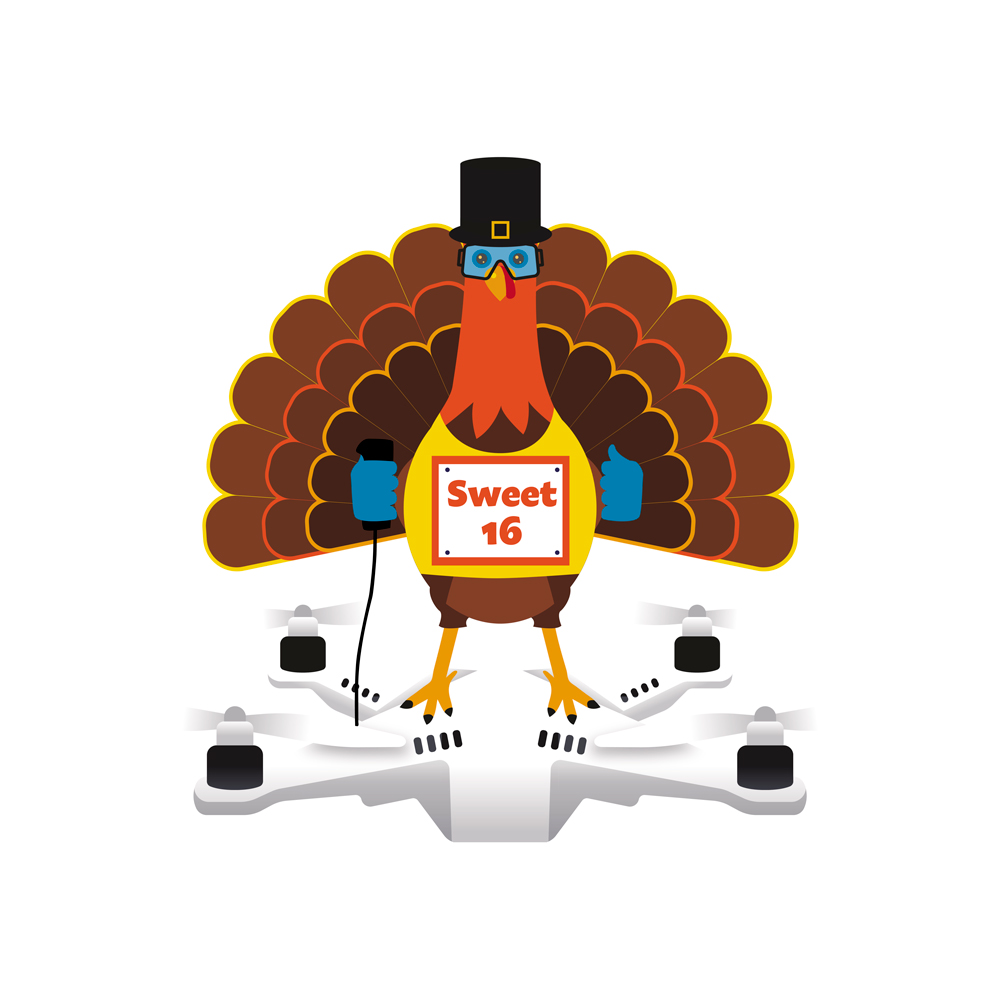 The 16th Arlington Turkey Trot will be a Flight to the Finish!
Christ Church of Arlington's Hosted Arlington Turkey Trot Announces a New Special Fund for First Time Beneficiaries in Partnership with the Arlington Community Foundation (Stay Tuned For Details)
View the Annual 5K Race Course
On behalf of Christ Church of Arlington and Our Entire Community, the "Chief Turkey" says Thank You!
The Arlington Turkey Trot is a wonderful community event that we have grown to love.
Thanks to the Trot's donators, promoters, registrants, sponsors and volunteers, together with our neighbors, who are sometimes inconvenienced on Thanksgiving morning.
And, special thanks to the vision of Christ Church of Arlington's leaders who declared and demonstrated their love and faith in God in 2006 to help our neighbors in Arlington in need of a hand up.
With appreciation and respect,
Mark Riley
Chief Turkey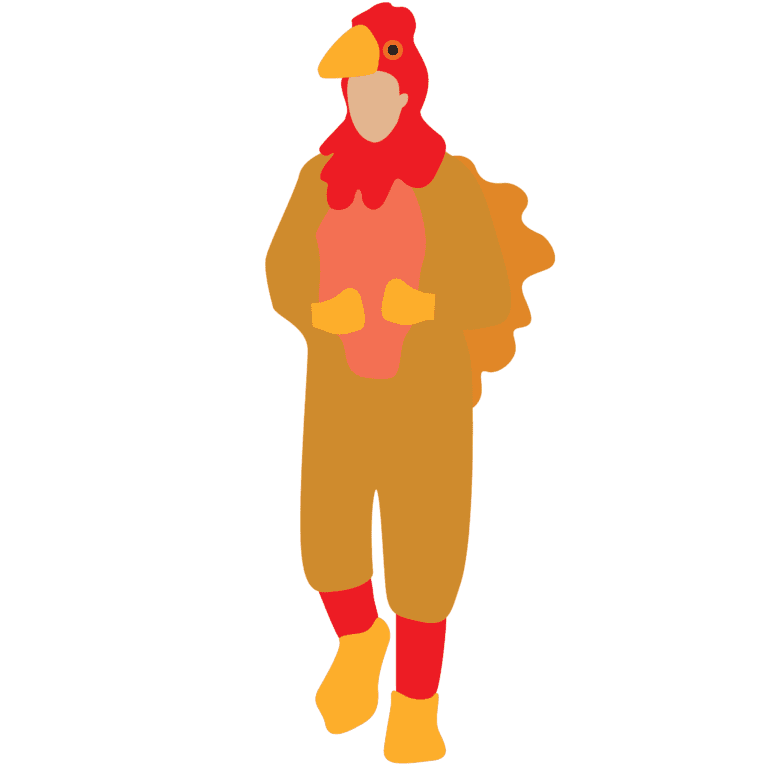 A special thank you to all the Turkey Trot supporters over the years. Your participation assists the following beneficiaries:
2021 Special Fund Beneficiaries
Our NEW 2021 Arlington Turkey Trot t-shirt!
The 16th annual running of the Arlington Turkey Trot will feature a nifty new t-shirt with Major Tom figuratively traversing the course while two live drones capture the festivities from above. The map of Arlington, many may recall, is the 2017 tee design that won the most popular t-shirt design (since 2006
to 2020) in last year's contest.
All runners registered for the trot by November 1st will be guaranteed as part of their race registration, an Arlington Turkey Trot cotton t-shirt. During registration, you may choose (for an additional $20) to upgrade from the cotton tee to a Long Sleeve Performance t-shirt. Wear your shirt at the race and throughout the year! It's bright, beautiful and fun!
Support local nonprofits that provide food, shelter, and more for Arlington residents
The Arlington Turkey Trot Encourages Your Participation!