Brief History and Fun Facts
Now entering its 17th year, the Arlington Turkey Trot was founded in 2006 by Pastor Brian Webster and his wife Diane of Christ Church of Arlington. They came to our community to assist the poor and needy—those in search of a friend, good food, child care—a place to call home. 
The vehicle that was developed to reach out to and rally the community was the November 2006 5K Arlington Turkey Trot that attracted 300 runners, joggers, and walkers. The members of Christ Church of Arlington, now under the leadership of Pastor Billy Boyce, are continuing in that spirit to embrace their Arlington neighbors. 
Over the course of 16 years, the Trot has generated over $1 Million to help Arlington County residents in need.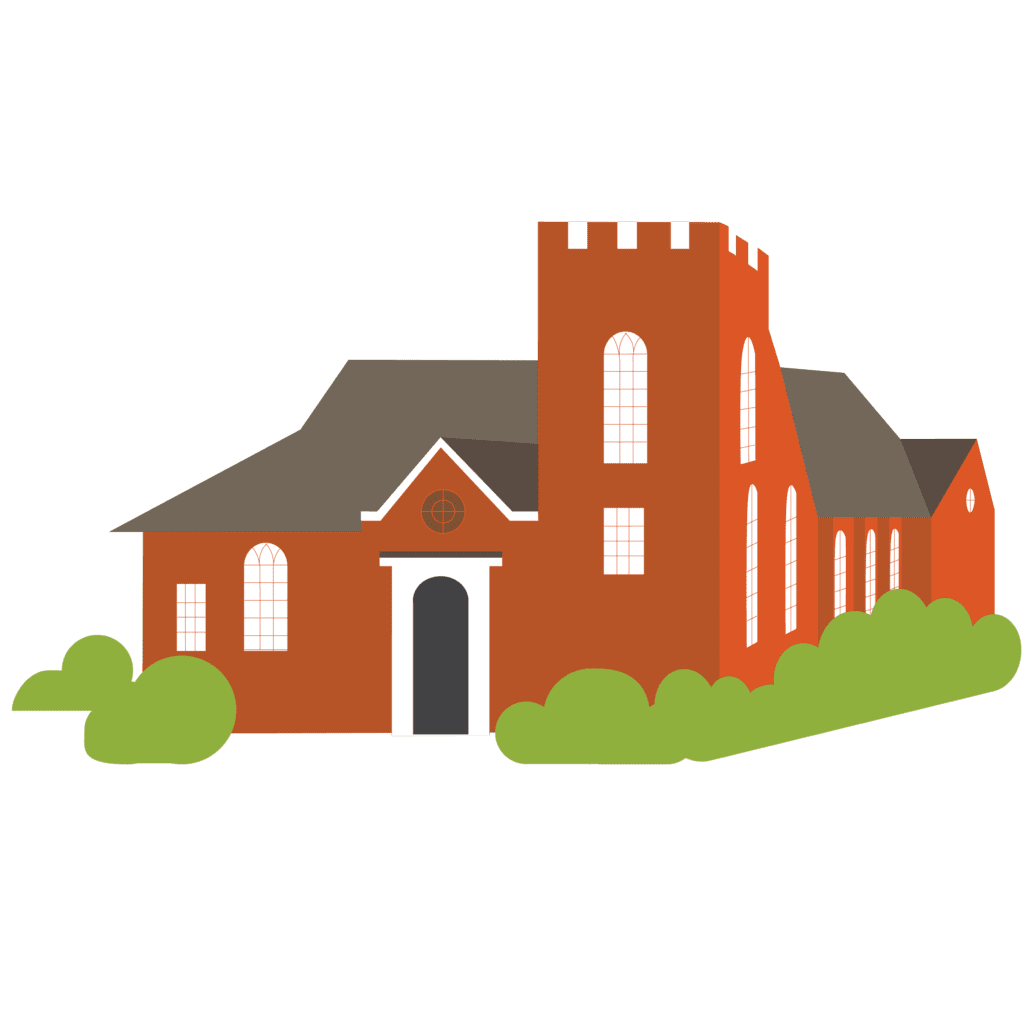 The Arlington Turkey Trot relies on your support!