Thank you for supporting the Turkey Trot!
We appreciate your generous donations! 
To start a new Peer-to-Peer page, click "I Want To Fundraise For This." You will be directed to register, come up with a fundraising goal, and write a note to donors.
IMPORTANT: You are only able to create one user account per email address. Through that account, you're limited to one personal fundraising page per campaign.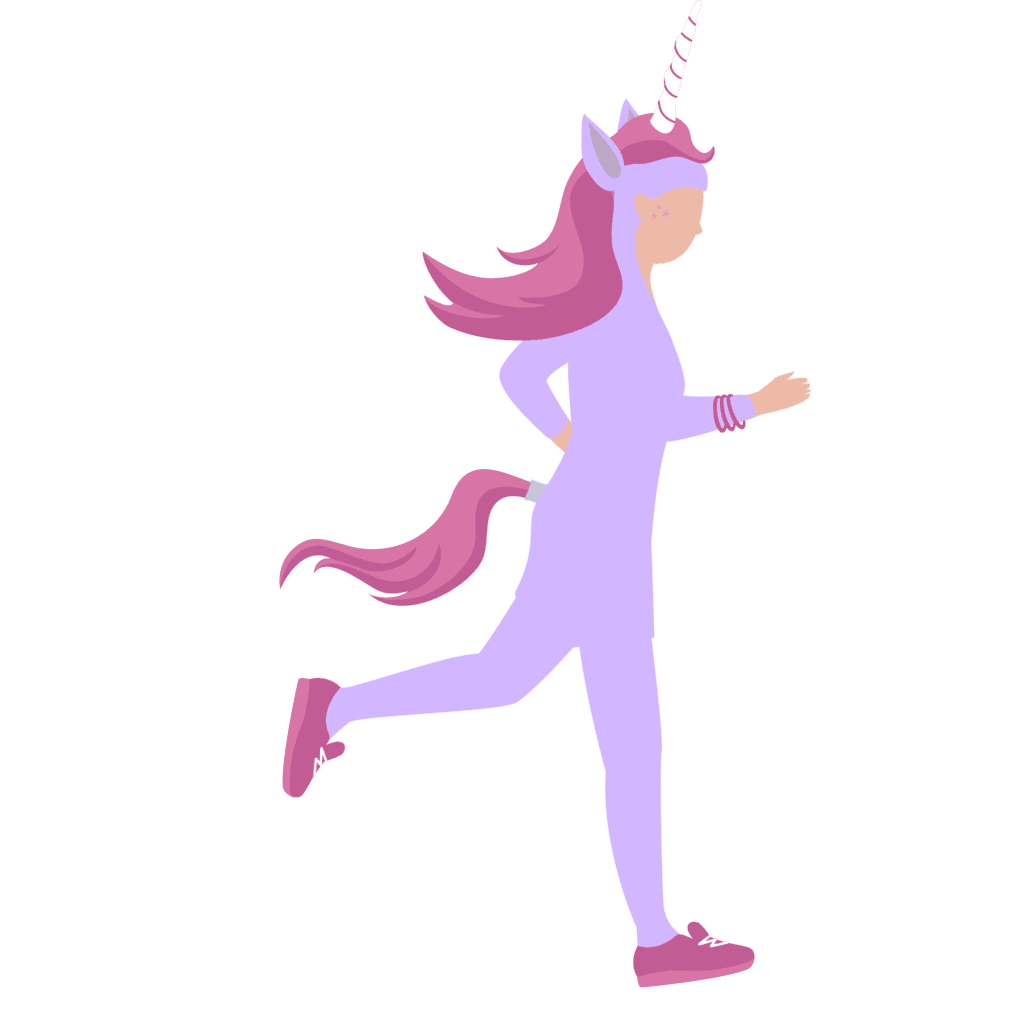 Can't donate, but want to give a helping hand?